Posted by
HungPower
- 24th October 2015 - 11:58 PM


Once Upon a Time in Triad Society 1996 NTSC DVD5 (mkv)



Oai Trấn Giang Hồ 1

(Ngô Trấn Vũ, Trần Bảo Liên, Lý Lệ Trân)

Ratings: 6.9/10 from 87 users

Nội dung phim

Ngô Trấn Vũ trong vai một tay anh chị giang hồ bị thương bởi XHĐ Nhật nhập viện và hồi tưởng lại cuộc đời, anh đã bị đại ca, anh em, bạn bè bán đứng thế nào, và cả người yêu nữa. Nhưng rồi cuối cùng, hắn ta cười lớn và nói, đó chỉ là những lời dối trá. Thật ra thì những người đó là những người đã bị hắn giết để leo lên ông trùm trong giang hồ với biệt danh Chó Điên Mong Kok (là huyện sầm uất và thịnh vượng nhất của Hong Kong)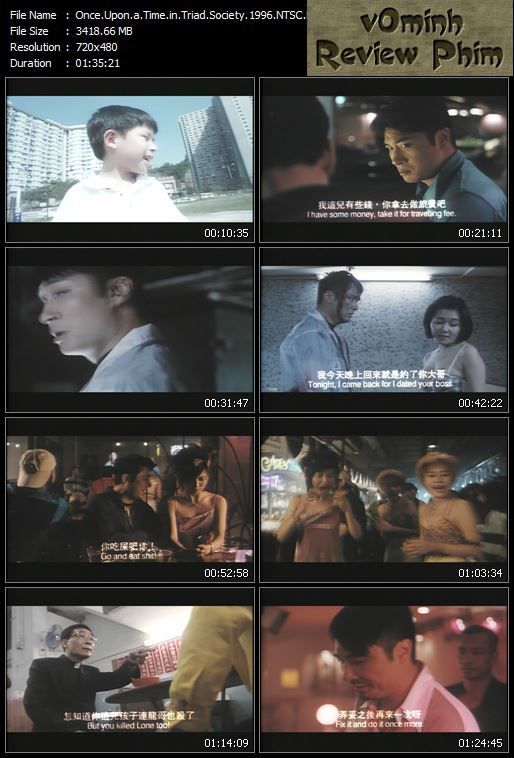 Anh chị gởi Email tới: dlfree24hpayment@gmail.com để nhận hướng dẫn buy Account via Paypal THANH TOÁN TỰ ĐỘNG - ĐƠN GIẢN - AN TOÀN. Hỗ trợ 24/24!
Sent to email: dlfree24hpayment@gmail.com to receive guide payment paypal!

DOWNLOAD LINK:


https://www.uploadable.ch/file/drj6qtVRyBsX...6.NTSC.DVD5.mkv
http://uploaded.net/file/lemzxtmo/Once.Upo...6.NTSC.DVD5.mkv

Người Trong Giang Hồ collection (1995-2013) PAL/NTSC DVD5

Don't Forget to Say Thanks!